Schalke 04 forward Franco di Santo believes that his team can finish the season strongly after making a poor start to the season. He admitted that it has been a tough season so far for the team and that the team has not been consistent enough hence their low ranking in the table.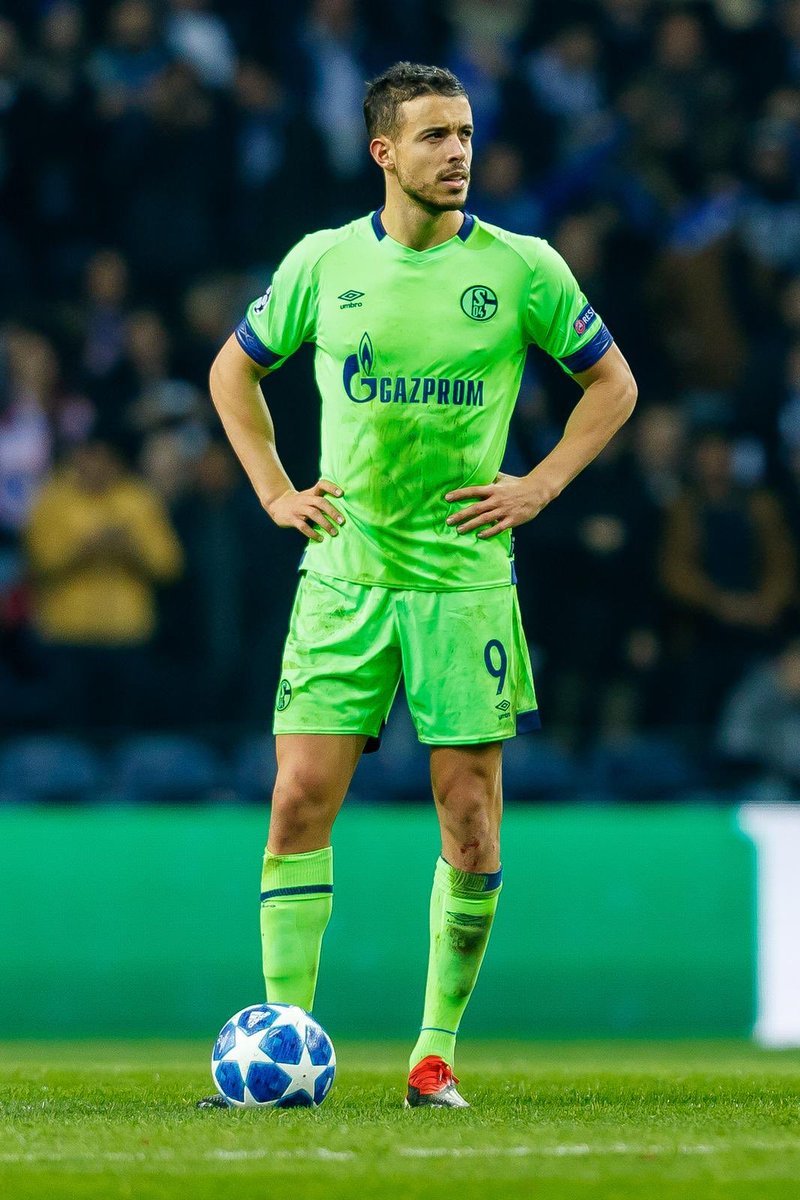 Indeed Schalke 04 is currently ranked 12th in the league with 22 points after having played 19 matches. Franco di Santo said that this is very far from the objective that the team has set at the start of the league and that the players should take responsibility for that.
He said that there are some good players in the squad but very often they have been underperforming.
Franco di Santo said that the manager has been patient towards them and has helped them in every way he can and that now it is up to the players to deliver the goods. He said that there is still plenty of football left in the season and it is important for the players to raise their game and make sure that they become more consistent on the pitch.
He said that the Bundesliga has become more competitive and that it is very difficult to win games nowadays. He said that it is important to work hard to ensure that you are ready physically and mentally for matches.
Personally, he feels really great and said that he is ready to help the team. He admitted that his form has not been really good since the start of the season and that he is working really hard to improve his level. He said that there will be plenty of games in quick succession and that he is working hard so as to be ready to help the team when he gets the opportunity.
Tags: Bundesliga, Franco Di Santo, players