The Italian club Schalke 04, penned a deal with Franco Di Santo on 25th of July, 2015 from Bundesliga rivals Werder Bremen after the activation of a release clause in his contract and having passed medical tests, the former Chelsea man was officially declared a Schalke player in the evening, in time to meet with his new teammates for a three-day training camp from Sunday.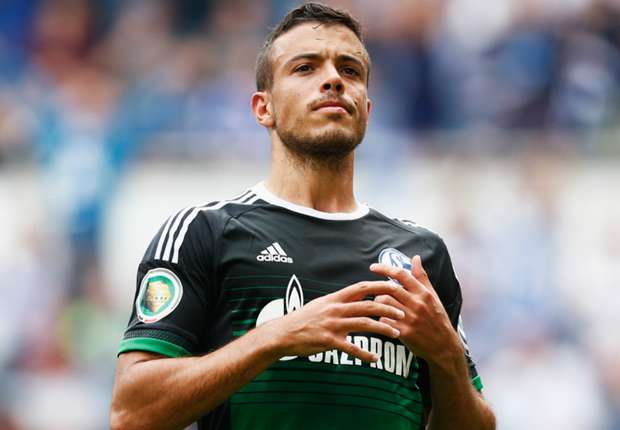 The four-year deal with the Gelsenkirchen club came on the heels of his exit from Bremen, whose director of sport Thomas Eichin was critical of the manner by which his agent treated them.
The 27-year old had only one year remaining on his contract in Bremen and tried to extend the deal, but Eichin alleged that Di Santos' agent kept them waiting without any tangible reason.
"He assured us and we concluded that he would notify us about his decision dearly enough if he would like to stay with us or leave," Eichin told Bremen supporters at the Weser Stadion. (more…)