Callum Hudson-Odoi performances for the English National team in his debut match against the Czech Republic was an indication of how far the 18-year-old has improved his game. He looked unfazed on the occasion making the right moves and beating opposition defenders.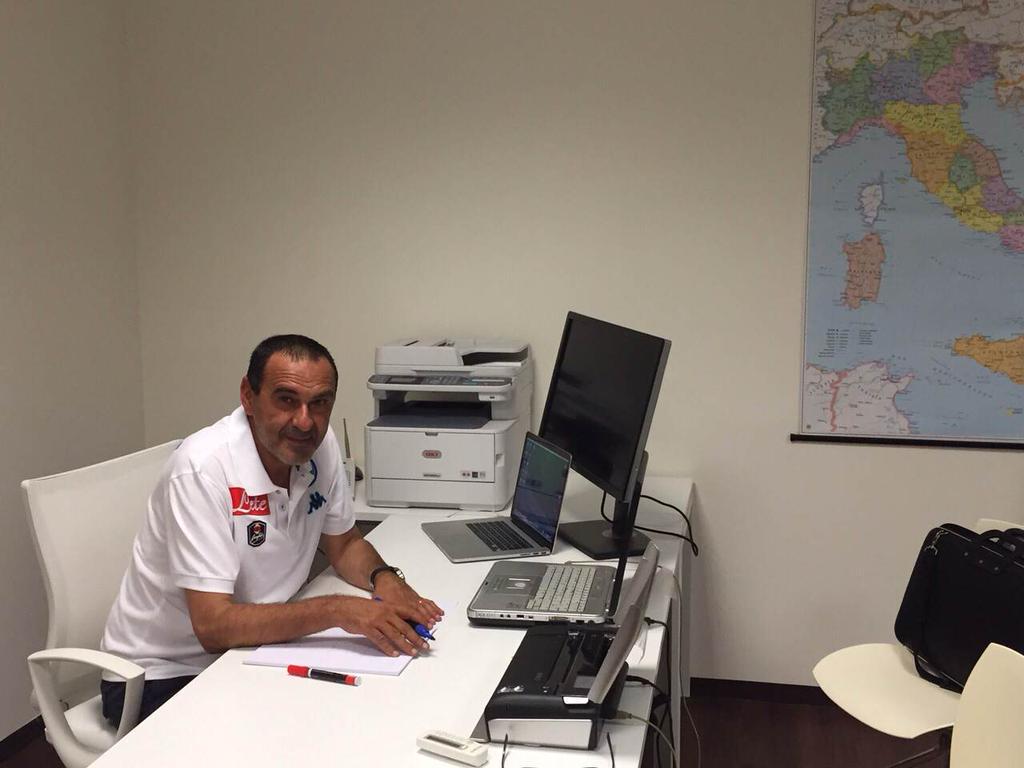 It is no surprise that clubs like Bayern Munich are desperate to sign the youngster in the summer. Since bursting into the first team reckoning in during the pre-season tour of the Blues Hudson-Odoi has continued to struggle for minutes under Maurizio Sarri.
This is surprising as Sarri is known as a coach that likes a winger that is fast able to beat defenders and has a keen eye for goal. In Napoli, that player was Lorenzo Insigne who was transformed by Sarri from a lost potential to a key player.
However, just like previous Chelsea coaches, there appears to be a fear to utilize youth products at the club. Franco Di Santo is a good example as the player dubbed the new Maradona only appeared 10 times under Mourinho.
Josh McEachranis another example of a youth talent that could not flourish in the ultra-competitive environment at Stamford Bridge.
Callum Hudson-odoi has the talent to supersede the players mentioned as he clearly has a better path to the first team. However,Sarri has to unlock the potential of the player for him to reach the level of his contemporaries like Jadon Sancho at Borussia Dortmund.
Chelsea still has a lot to play for this season as the Blues are through to the quarterfinals of the Europa League and are in the battle for the top 4 places. This should provide more chances for Hudson-Odoi to play for the club and prove his worth.
Chelsea fans would be hopeful that the player turns out to be the next Eden Hazard that would lead the club for the next decade.