https://pbs.twimg.com/media/D7z_aIMXsAAAtkE.jpg
Following the recent achievement of the Argentina national team to win the COPA America title this year, a lot of current and past players of the Argentina national team have expressed their appreciation to captain Lionel Messi for helping the country get a silverware after several attempts in the past that proved fruitless. However, while all of them have expressed satisfaction after the players of the national team achieved the feat, some of their past players have been wishing that they were a part of the squad that clinched the title earlier this year, with some saying it would have meant the world to them had they been a part of the COPA America title-winning squad this year.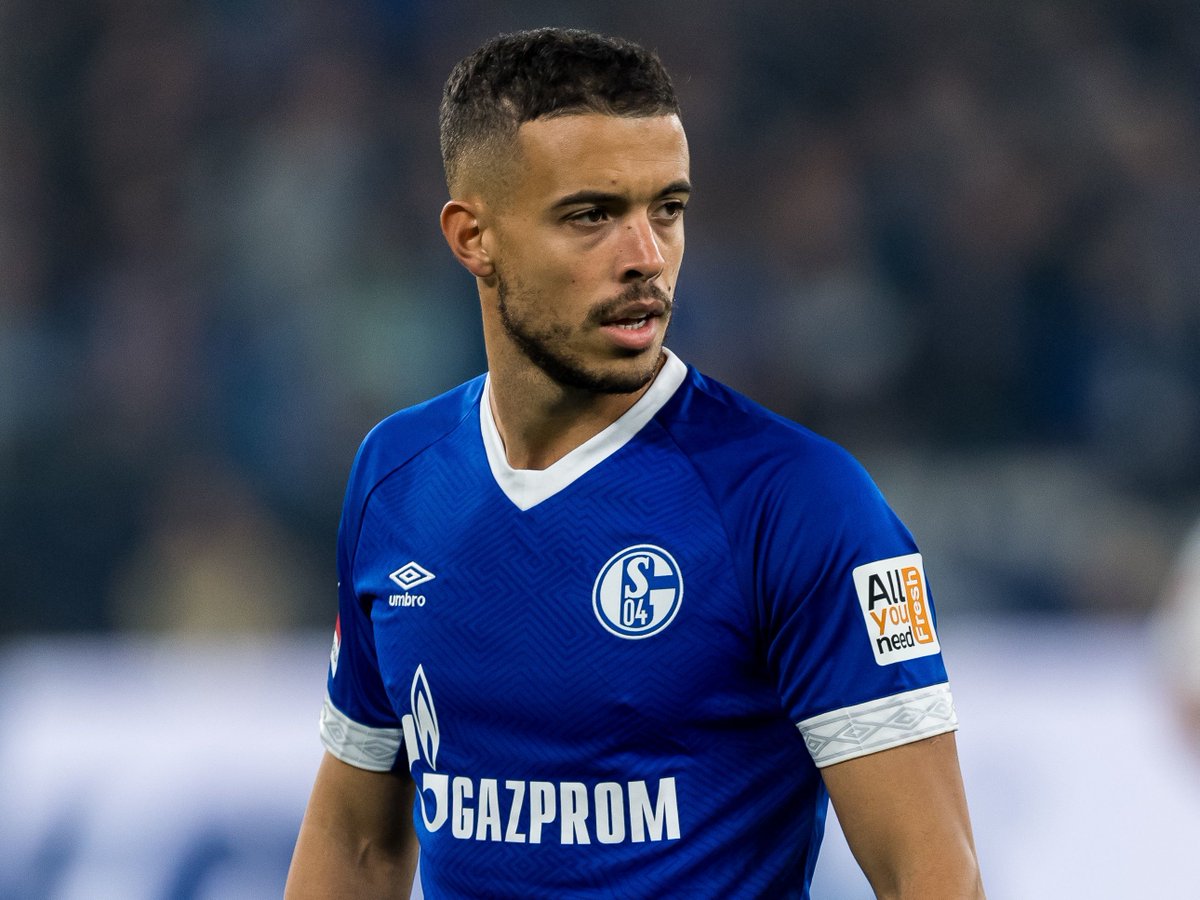 One of those players is Franco di Santo. The former Chelsea star, who currently plays for San Lorenzo at the moment, has not featured for Argentina since 2013 and there's nothing else to blame but his inconsistencies and frequent battle for form and fitness in his career. After completing a £3.4 million move to English Premier League club Chelsea back in the summer transfer window of 2008,he found his way into the Blues first team following a short spell with the club's reserve team. He was unable to establish himself in the first team at Stamford Bridge and was then allowed to leave the club some months later.
The 32-year-old played for Wigan Athletic between 2010 and 2013 but was still not able to prove himself worthy of competing for a place at any top club. After Argentina's latest triumph, the striker has revealed that he was watching the team from home and was wishing that he was a part of the team but says that he doesn't blame anyone because he didn't prove himself well enough.
Tags: Franco Di Santo