The president of the Argentina Football Association Claudio 'Chiqui' Tapia believes that Lionel Messi is the best player in the world. However, he opines that the Argentina superstar needs the help of his teammates if he wants to win the forthcoming World Cup in Russia this summer.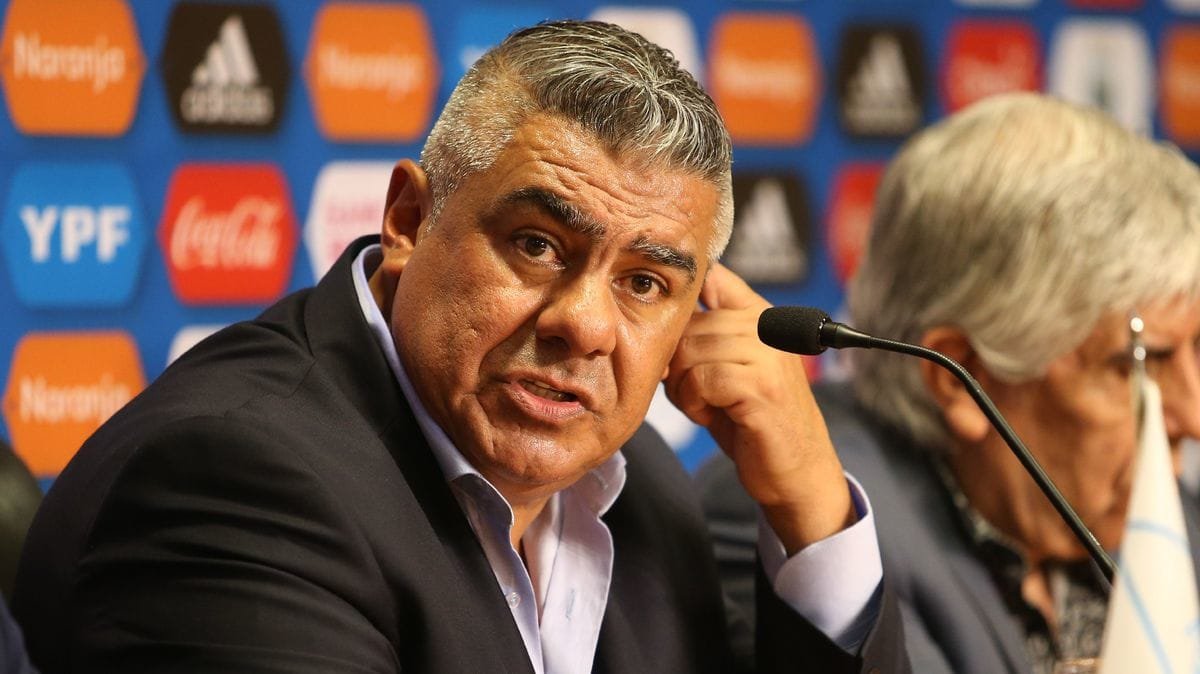 Messi and the rest of his very talented generation went close the last time in 2014 but they fell to Germany, the eventual winners in the final. In the 2015 and 2016 Copa America championships, Messi and the team reached the final but were eliminated by Chile both times. Many want the Barcelona superstar to win a major title for his country and cement his place in the history of the game as one of the greatest players.
Chiqui feels this could be the last time for Messi to win the World Cup, with the five-time Ballon d'Or winner having said sometime back that this could be their last chance.
Franco di Santo, an Argentina international, says the three losses in the three finals have caused the current team a lot of hardship. He opines that the team deserves more than final defeats and hopes they can win it this time in Russia. The Schalke star is hoping to get noticed and invited to the national setup. He was a rather prominent figure in the Under-20s but his development to the national team paused at just three appearances.
Coach Jorge Sampaoli has numerous options in the forward role and the manager is keen on taking his best legs to the tournament.
Tapia says Argentina are privileged to have Messi in their team but then the players have to support him to make the wishes of the country a reality. Argentina battle perennial opponents Nigeria, Croatia and Iceland in the group stage. They are the favourites to top the group but then they have numerous challengers for the title.
Tags: argentina football association claudio, ballon d'or, lionel messi